About us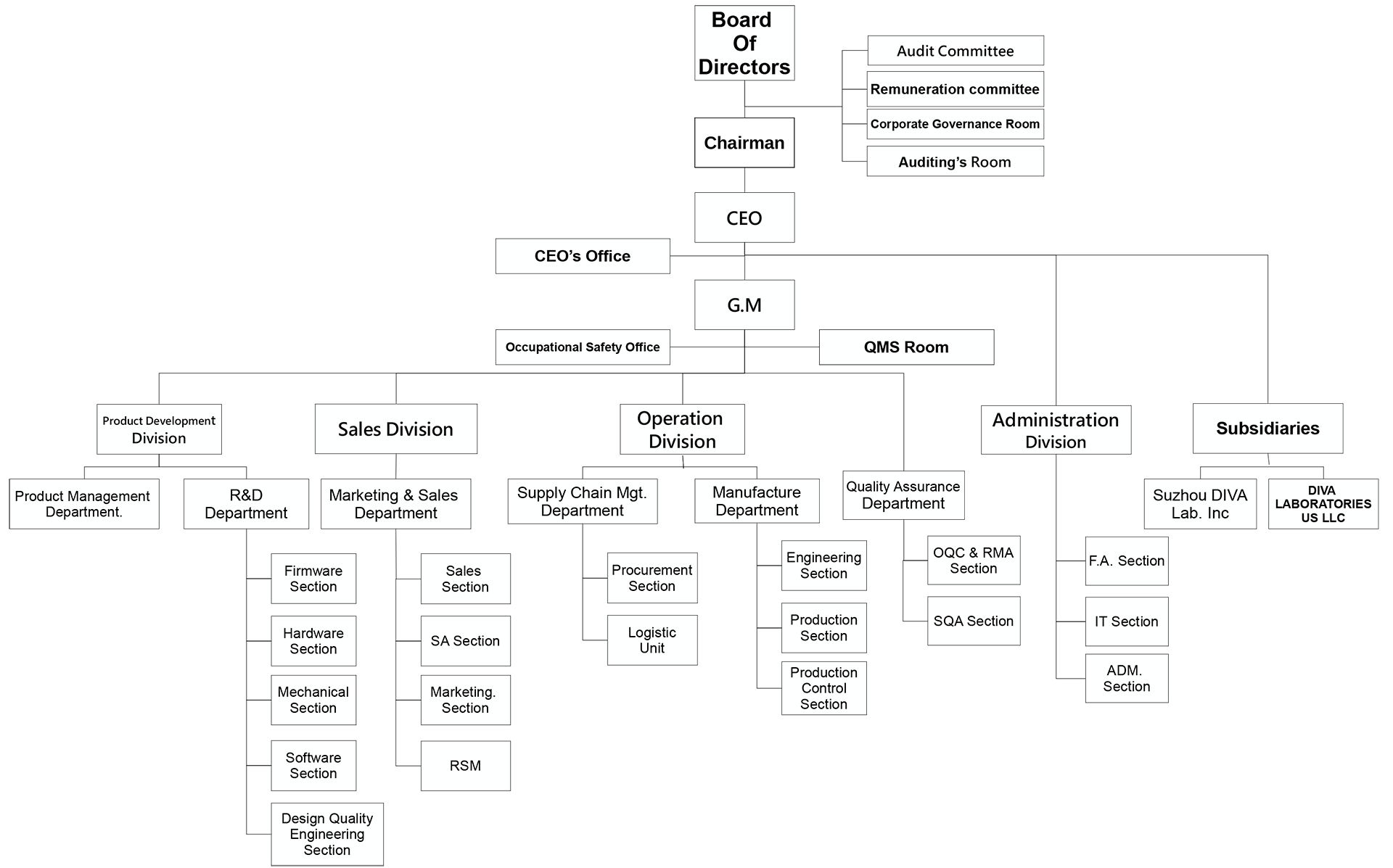 Internal Audit Office

To provide independent assurance service to the board, audit committee and management, focusing on reviewing the effectiveness of the governance, risk management and control processes that management has put into place.


 
 
CEO office

To set Company's Business Target, business operation's execution, co-ordination and manage each department's operation. 


 
 
Administration Department


MIS Division :To establish, and manage company's information system operation.
Accounting Division: To establish, execute and manage accounting services.
Administration Division: To execute and manage human resources, general administration services.



 
 
Sales Department

To execute and manage Product marketing, Sales activities and customer services. 


 
 
Research & Development Department

To research  new technology and to develop new product.